Selvam has an overall experience of more than 32 years in the engineering industries in different fields such as Plant Management, Production Management and Quality Systems. He has hands-on experience in implementing Lean Manufacturing Techniques, Automation, Innovations, Six Sigma and Cost optimization. He always practices the Continuous Learning's along with Team Work approach which are vital for Organization as well as an individual Growth and Development. Prior to joining Geometrics, he has worked with ELGI and Kirtilals Groups of Companies. He has Bachelor's Degree in Mechanical Engineering from Government College of Technology Coimbatore and MBA in Finance from P.S.G College of Technology Coimbatore.
He has an overall experience of more than 29 years in various industries in different positions such as overall Plant Management, Production, Maintenance, and in Sales. He is instrumental in implementing Automated food processing units with modern machineries and innovative technologies for the commodities like Coffee, Black Pepper, Chilies and Turmeric. With continual improvement in the process and obtaining HACCP Certification and following Food Safety norms in complete. Achieved the Projected Sales figures for the year continuously for 4 years is also a milestone. He always practices the Continuous Learning's and Team Work approach which is vital for Organization as well as an individual Growth and Development. He has multi language skills.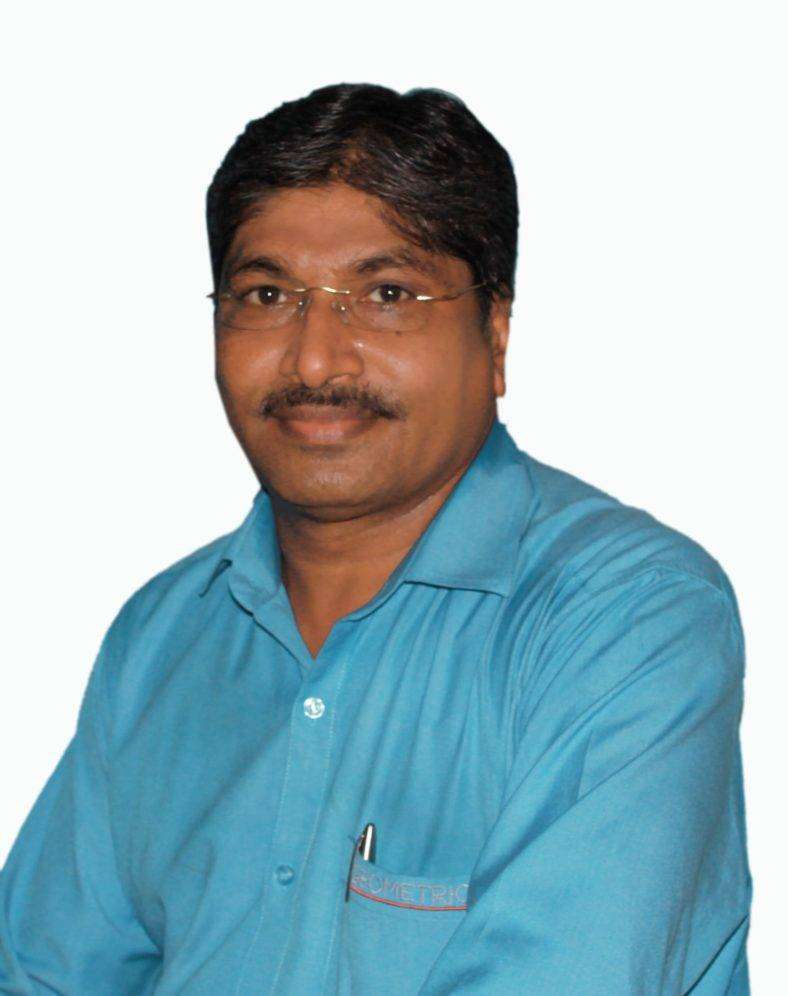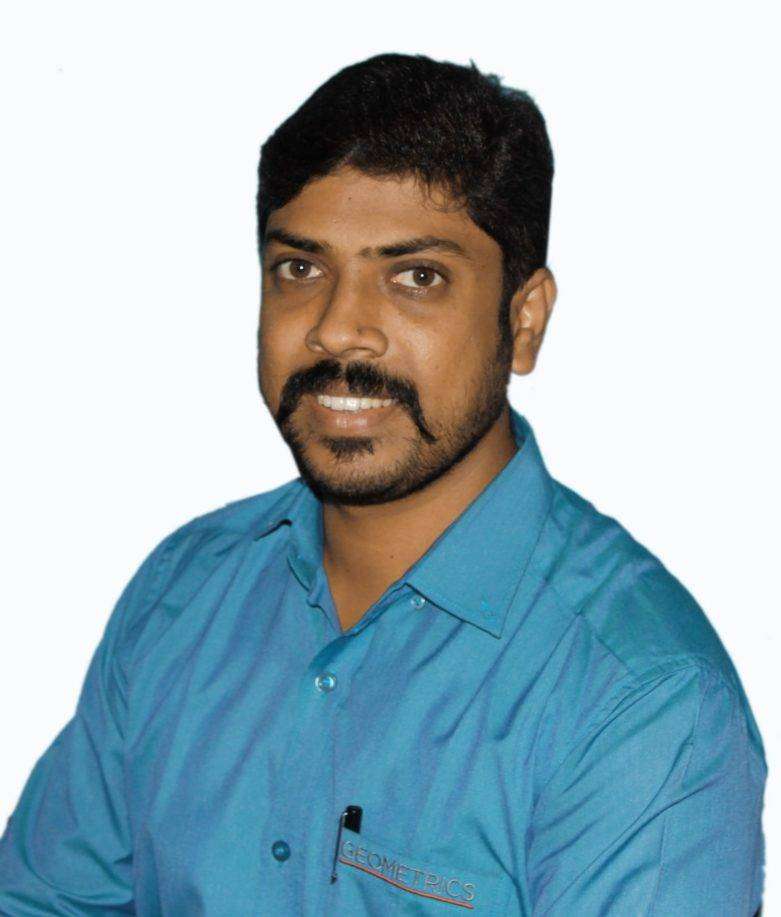 Mr.Simon Bristow possess an overall experience of 15 years in diverse fields of the construction industry in India and Abroad. His realistic approach of bonding with the customers paved a better way of realising their exact requirements which helped in the completion of projects on time with satisfaction.
With his passionate nature, he brings about a fabulous co-ordination between the various teams involved in the project management. He plays a salient role in the core areas of the projects such as planning of resources, scheduling & real-time tracking of projects and analysing & managing the project risks.His energetic efforts and diligent attitude have added an extra step in the journey of achieving the company's milestones.
He holds a Civil Engineering degree from Kumaraguru College of Technology.
Sankarraj having 14 years of experience in Human Resource & administration function with various sectors, like manufacturing, construction, Educational institution. Sankarraj has hands on experienced in all the levels of hiring, compensation structures, management strategies etc., He previously associated with TNT India Pvt Ltd , SL Lumax ( Ancillary unit of Hyundai Motor India Ltd, Chennai), and various construction organisations. He completed his Master of Social Work (PM&IR) in PSG College of Arts & Science Coimbatore.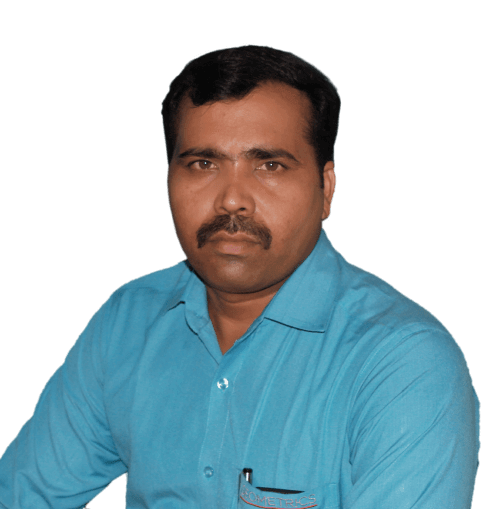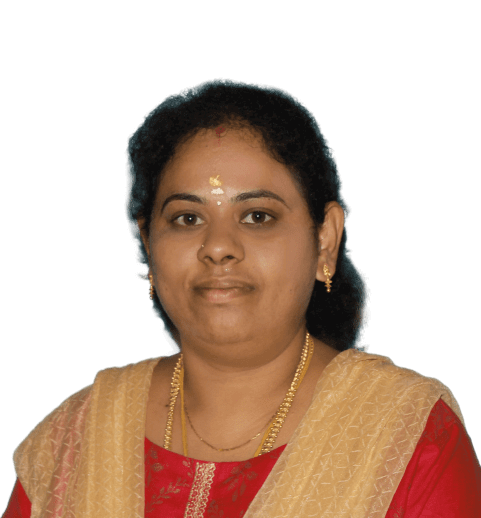 Sathy Devi is an enthusiastic executive, and she holds an experience of 16 years of experience in detailing steel structures. Previously worked with many reputed organizations. She has handled 200+ projects in geometrics and focuses on optimizing cost and material wastage.
Balasubramanian has been heading the Purchase department of Geometrics since 2017 and had work experience in Documentation, Planning, Procurement & MEP Site execution in L&T Constructions B&F – MEP Segment for ten years (2007 to 2017). He is currently focusing on developing purchasing strategies, Cost analysis, Negotiating the contract, maintaining positive relationships with suppliers, decision making, reducing the risk, Improving the quality, creating value for business development.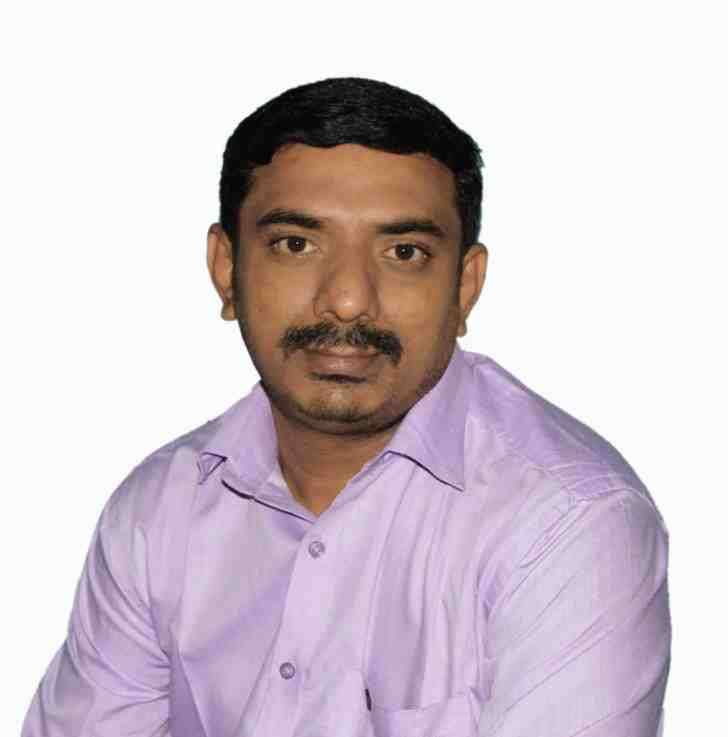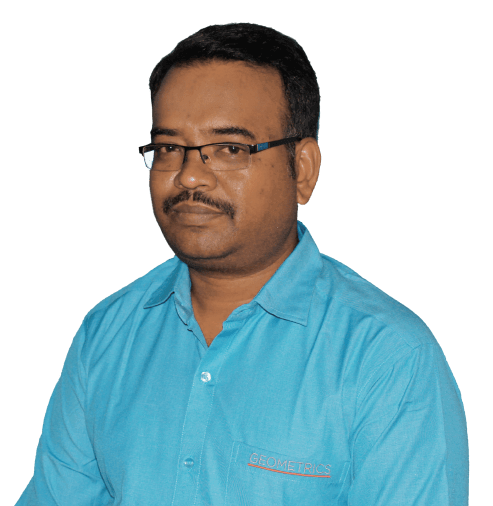 Senior Project Manager (Installation)
Mr. Askar Basha has on 14 years' experience in various leading PEB/Structural Steel manufacturing and construction industry. He has a vast experience in leading PEB companies in India and Middle East. He has a wide knowledge in project planning, project execution, project management, safety management and cost control at various projects like industrial buildings, hangers, warehouse, metro projects, and refineries. He has Bachelor's Degree in Mechanical Engineering from one of the most reputed institute in Tamilnadu, India.
Rama Rao holds a Masters in Structural Engineering graduate from Jawaharlal Nehru Technological
University, Hyderabad. With an overall experience of 15 years in the Analysis and Structural Design of
Industrial Steel Structures, High Rise RCC Residential, and Commercial buildings, Institutional &
Hospital buildings, Auditoriums, Metro Rail Projects. And He is skilled in implementing Latest Civil
Engg Software to achieve speed and accuracy, Cost optimization, and Constructability.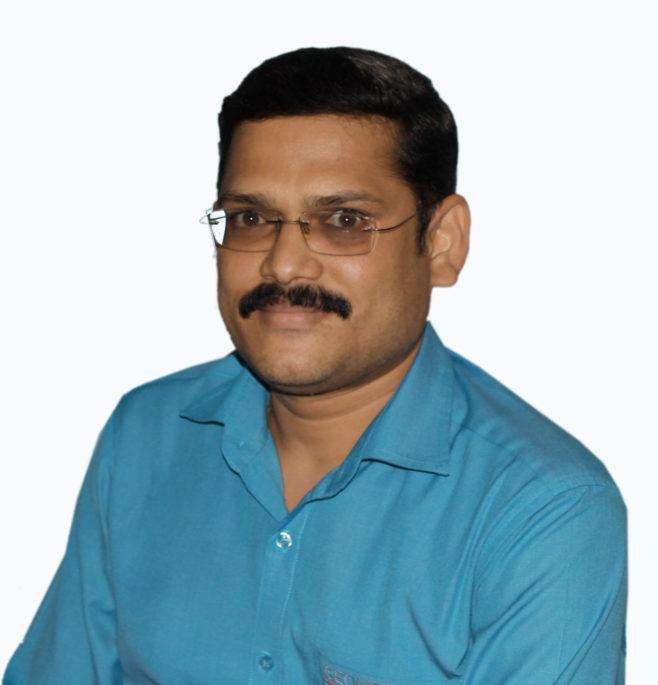 Manager Accounts & Finance
Ramesh. B carrier started in 2002 from Rajshree Automotive Ltd (Rajshree Ford) and promoted as assistant manager of accounts in CAI Industries Ltd (Mahindra Dealer) experienced in taxations, Cost accountings and branch accountings.
Lead the internal audit team.
With gathering of nearly 9 years' experience in the Automobile sector taken the role of Operation and accounts head in Suryadev Jewellery (Diamond, Gold & Silver Jewellery Manufacturer) for 7 years. Lead the Operations fields like lead overall Factory Operations, Sales and Marketing of Jewellery Products,
Production & QC Inspections, Refining Recoveries and Lead in accounts with the team, fields like Accounting, Statutory, Banking and Valuables In Flow and Out Flow Management.
Later on in 2019 activated the Profile as Manager accounts in Geometrics Space Structures and lead the team with discipline accounting systems and steps ahead with a team for the company's growth.
Senior Engineer Detailing
Sakthi.S is a technical executive with 10 years of experience handling multiple works such as
Estimation, Detailing, Nesting, Tekla Modelling & Checking. Her multi tasking skills has helped to carry out most critical projects in a short time span. She has handled many challenging projects and has her high detailing accuracy and ensures to complete within the time slot. She holds a Bachelor's Degree in Civil Engineering.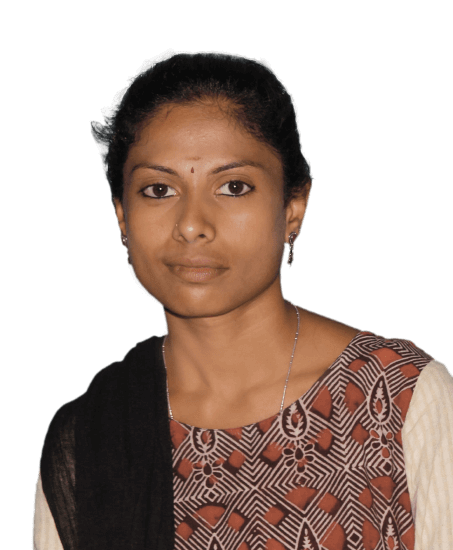 Interested?
Let's get in touch!
If you have any questions or need more clarifications, please do not hesitate to contact us