These Blogs are the Visions of our Clients. Building is never an easy task. Clients spend so much time and effort in conceiving, visualizing, concepting, and ideating to create a Building. Clients go through all these tasks in deciding the right Engineers, Architects, Approvers, and Contractors for executing their Projects. These blogs explain the interaction with our Clients on their views and expectation. Our Client stands at the top of our Milestone Chart helping us in the smooth completion of the Project. We greatly rely on Our Customers for their valuable Referrals and Repeat Orders. At the end of every Project, our PMC Team sits with our client for the signing of the " Customer Satisfaction Survey" ( Testimonials ). So as our Vision goes: " "Innovation, Client" Our first priority in everything we do ", we work on a perfect merger of our Client Vision with Ours.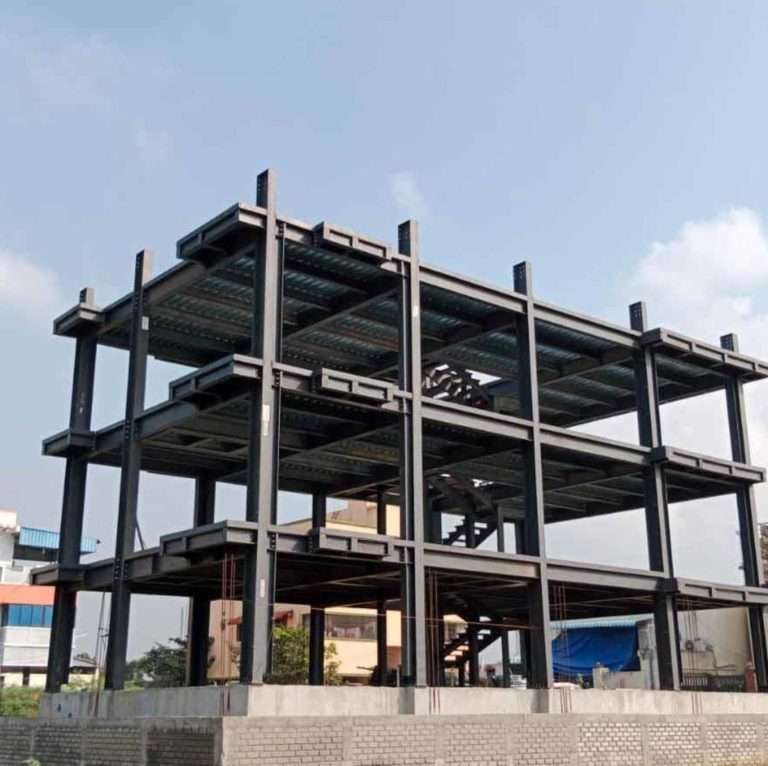 From the Asian days, there have been many innovative constructions done by great architects. Steel buildings are stronger than any structures. One such Architecture Steel...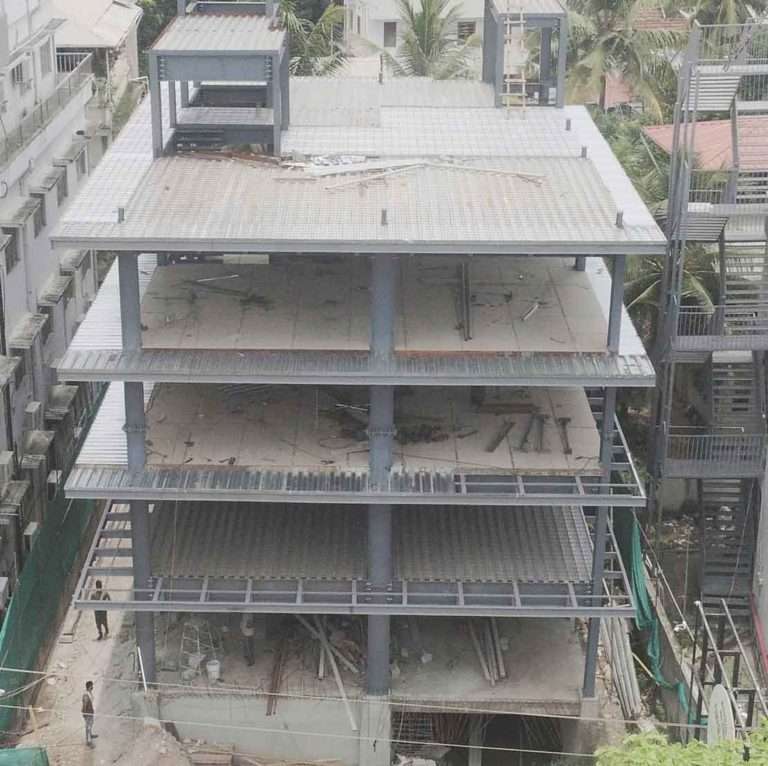 The Construction Industry is witnessing a shift towards Steel Buildings for the construction of Commercial Office Spaces. The main reason is time and money saved....
Interested?
Let's get in touch!
If you have any questions or need more clarifications, please do not hesitate to contact us