We at Geometrics Space Structure Pvt Ltd, are Committed to meet Customer Satisfaction through Continual improvement of Our Service and System by using Innovations, Ideas and following PDCA Technique (Plan, Do, Check, Act) in all Function and levels of our Organization.
Geometries Space Structures has acquired ISO 9001:2015, ISO 14000:2015, ISO 45000:2018 Certificate.
The proven skills with the assurance of reliability been showcased our Commitment towards Quality System Management. We practice and focus on 'Micro Detailing' and 'Zero Error' installation. Every project completed by Geometrics is Unique in its own criterion.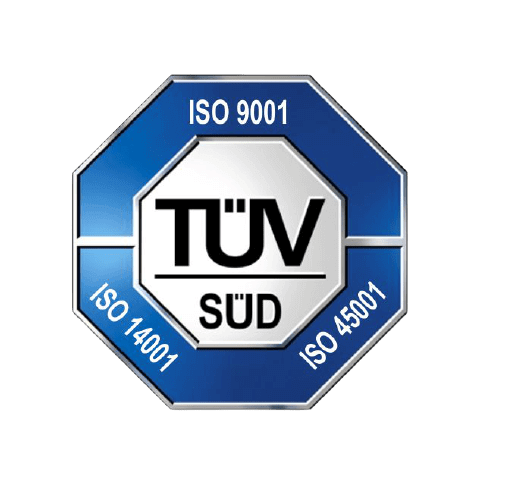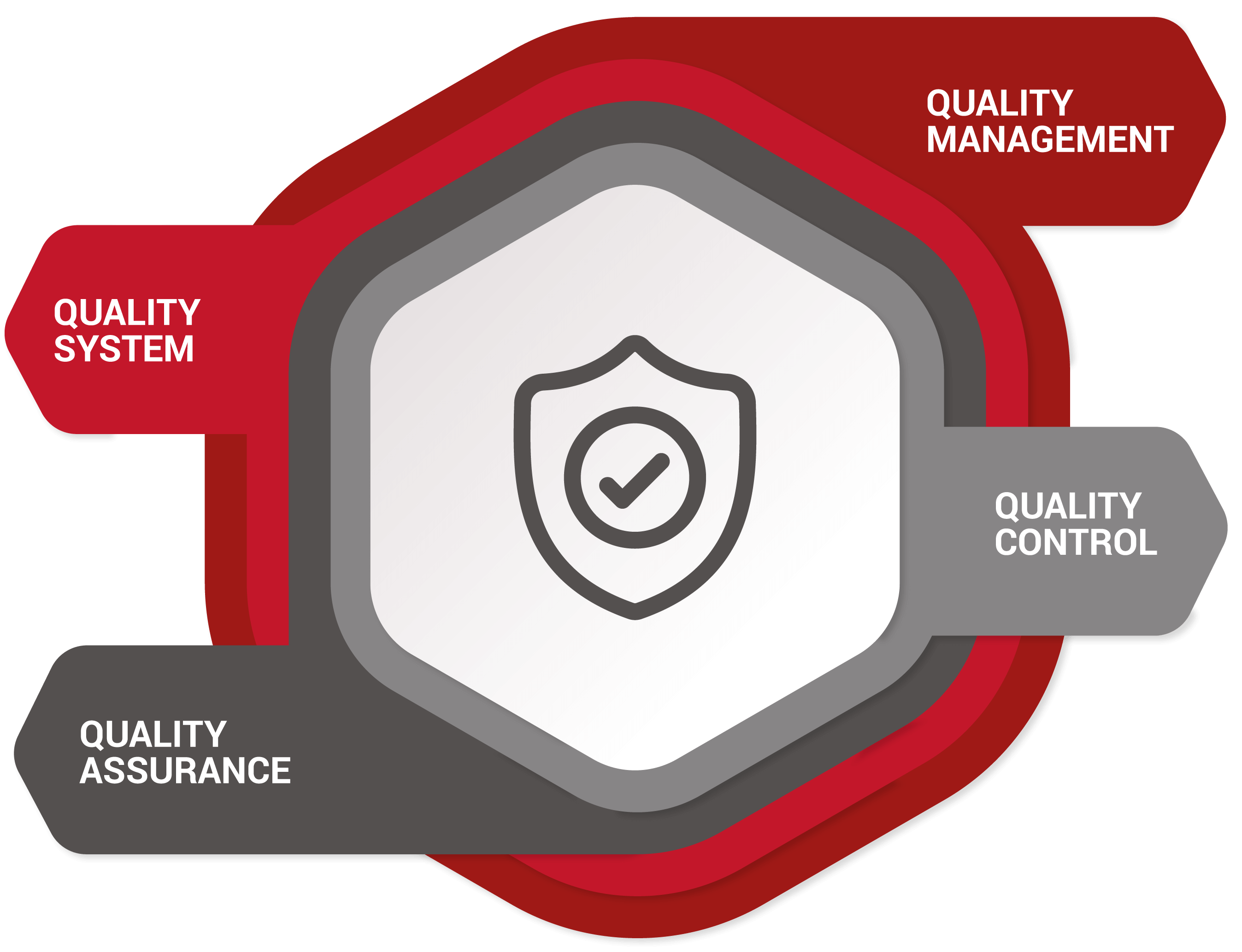 Inspect at every stages as auto industry
Quality assurance team will undertake quality control checks at each stage of manufacturing process to ensure the quality of our pre-engineered buildings.
MATERIALS INWARD INSPECTION
PRODUCTION IN-PROCESS INSPECTION
STRUCTURAL FINAL INSPECTION

Entire manufacturing of pre engineered building parts/ assembly undergoes various strict inspection stages such as Inward Inspection, In-process Inspection and final inspection which includes destructive and non-destructive testing's as per the Quality Plan.
Eliminate whatever is not needed
Organize whatever remains
 Schedule regular cleaning and maintenance
Benefits to be derived from implementing 5S include
Interested?
Let's get in touch!
If you have any questions or need more clarifications, please do not hesitate to contact us