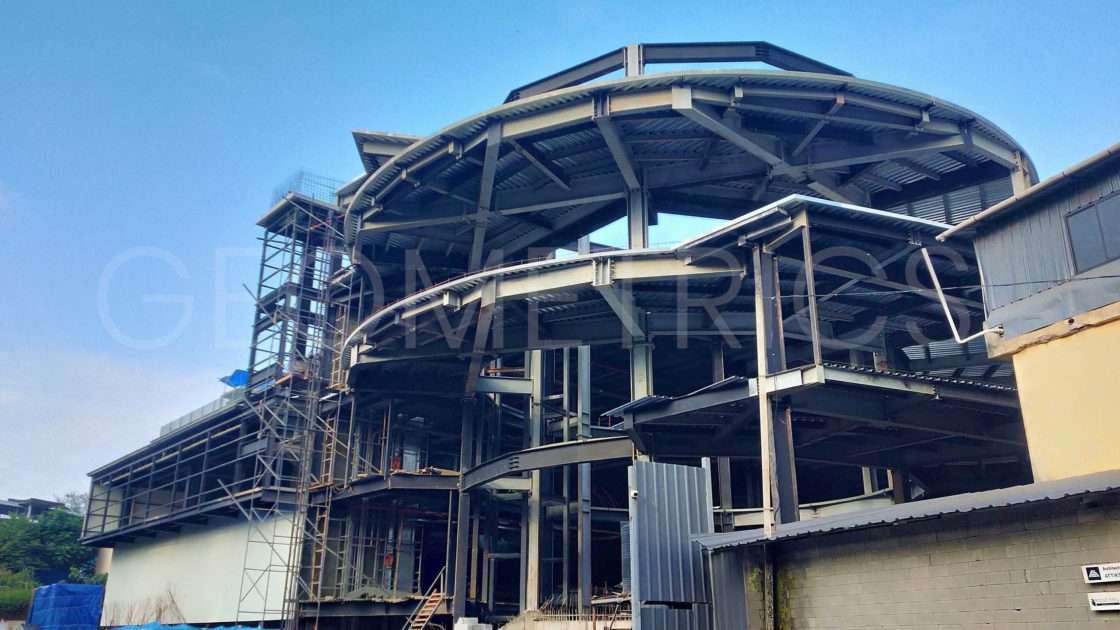 Multi Storeyed Buildings
The use of steel in residential building has grown over the period of time because of the growing appreciation of the performance benefits which is important in urban areas. Steel construction improves the final quality of the building. It is also a
light-weight construction system
 to reduce load on the foundations. The 
Multi-Storey
 residential buildings have a larger compatibility of floor grids between the levels making it a key factor in the design solution. Modular construction has achieved a high market share in the construction. A variety of steel building technolgies may be used in this sector like structural steel frames, infill walling, floor decking, roofing systems and modular systems. Building your business can be stressful and time consuming, but constructing the building for that business shouldn't be stressful and time consuming. Commercial Steel Buildings can produce the building that you require including the design and price. It is quick to construct in a confined place with easy accessibility. It offers great flexibility,cost effective benefits,well mechanized construction and can have an exterior to meet your specific requirements.Companies require buildings that are built to
high architectural standards
. A strong demand for high quality office space is growing. The dominance of steel in multi storey commercial space is increasing rapidly.
| Factor | Improvement | Economic benefit |
| --- | --- | --- |
| | 20 to 30% reduction in construction time relative to site-intensive construction. | The economic benefit depends on the business operation. In terms of overall building cost, a saving on time could be achieved. |
| | Site management costs are reduced because of the shorter construction period. | Site management costs can be reduced by 20 to 30% which can lead to a 3 to 4% savings in terms of overall building cost. |
| | The integration of services in the structural zone leads to reduction of 100 to 300mm in floor to floor zone. | A 5% reduction in floor to floor height can lead to one additional floor in 20.and to a similar reduction in cladding cost, which is equivalent to about 1% in total building cost. |
| | Steel construction is less than half the weight of an equivalent concrete structure, which is equivalent to a 30% reduction in overall foundation loads. | A 30% reduction in foundation loads can lead to a significant overall saving in terms of construction cost. |
| | Long span steel construction provides more flexible use of space, which depends on the function of the building and its future uses. | A large column in the middle of the space leads to a loss of space of approximately 1m2, which represents about 1% of the floor area and may lead to an equivalent loss of rental income. |
Interested?
Let's get in touch!
If you have any questions or need more clarifications, please do not hesitate to contact us